Acem-meditatie - zonder goeroes en mystiek
Acem-meditatie is een uit Noorwegen afkomstige, praktische en concrete meditatie-methode die grondige en systematische ontspanning geeft. Door het mediteren krijg je meer energie, je kunt je beter concentreren, beter met spanningen en stress omgaan en deze effectiever verwerken.
Acem-meditatie is onafhankelijk van geloof en levensopvattingen en gebaseerd op westerse gedachten en levenswijze. De methode wordt al sedert 1980 in Nederland onderwezen en de belangstelling ervoor is nog steeds groeiende. Dit komt waarschijnlijk niet alleen vanwege de goede resultaten, maar ook omdat Acem-meditatie een psychologische en nuchtere benadering van meditatie inhoudt. In de Scandinavische landen hebben al ruim 50.000 mensen de techniek geleerd.
acem.nl
For local course info, please visit acem.nl. The site your are on now contains information about international retreats and other relevant international events for people practicing Acem-meditation in the Netherlands. It is updated by Acem International.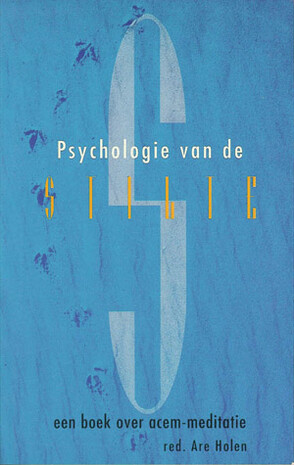 In dit boek worden de achtergronden, de effecten en de mogelijkheden van Acem-meditatie als mentale ontspanningstechniek en als middel tot persoonlijkheidsontwikkeling behandeld.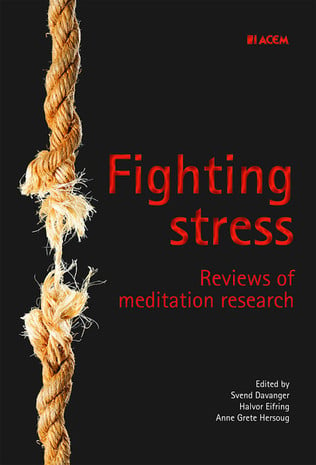 A must read for everyone who wants an update on what science knows about meditation today.