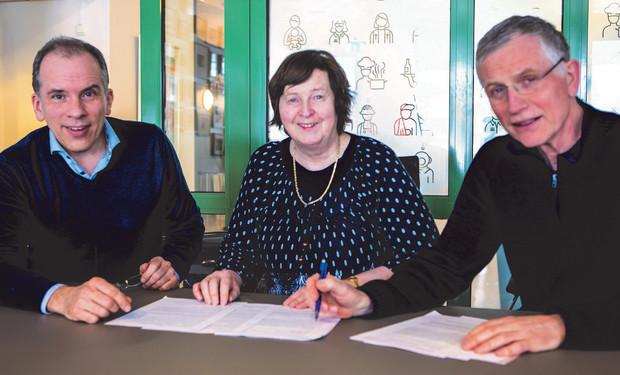 New research shows improved stress management with Acem Meditation
Better sleep, fewer worries, less nervousness and less bodily pain are among the results of the regular practice of Acem Meditation. The study was performed over several years in six different workplaces. A Norwegian team consisting of a medical doctor and two psychologists, all experienced in their fields, published the results recently in a Nordic psychology journal. Read more on The Meditation Blog.
What people say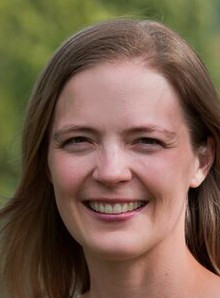 More present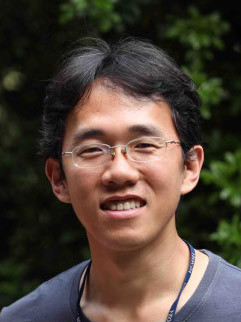 Works well for me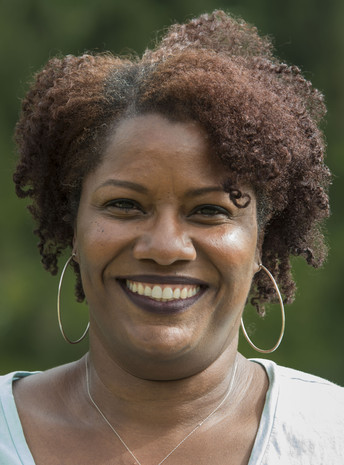 Improved my life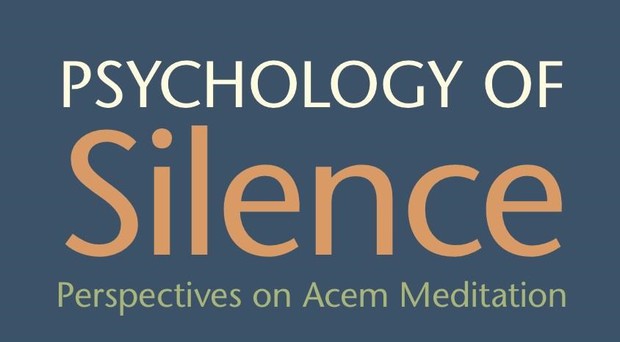 New book on Acem Meditation
The classic introduction to Acem Meditation, now in English. An easy to read account of the technique, results and the context of Acem Meditation. Read more HERE.