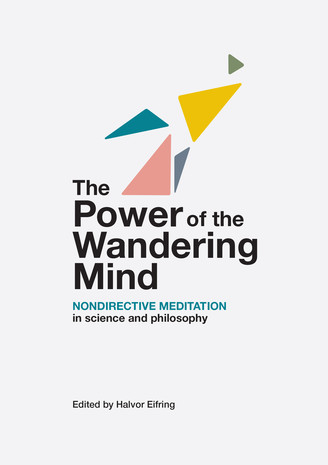 Edited by Halvor Eifring
Nondirective Meditation is not about emptying the mind. Instead, mind wandering is seen as an important resource. Silently repeating a meditation sound helps to cultivate a free mental attitude. The activity in the brain's default mode network increases, enriching the flow of spontaneous thought.
Mind wandering brings rest and recuperation, helps us consolidate our memory of the past, and stimulates our planning toward future goals. It enhances creativity and makes it easier to shift perspective. It is a central feature of empathy and social relations.
In fifteen chapters, experts in neuroscience, medicine, psychology, philosophy and the humanities share groundbreaking perspectives on how nondirective meditation interacts with brain and body, mind and culture.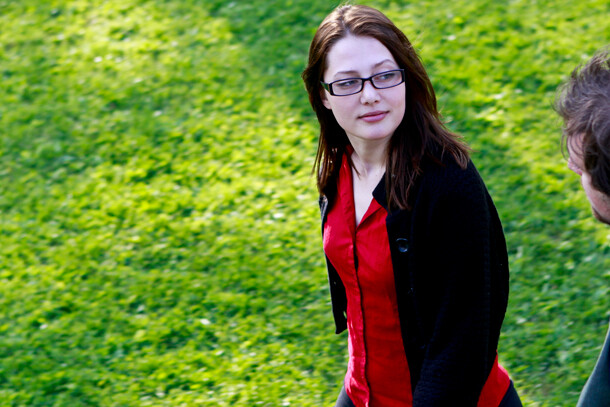 This course is a rare opportunity to explore your personality and the way you interact with others in an open and reflective atmosphere. The training is suitable both for first-timers and people with previous experience from Acem's communication courses.
Saturday 25 May 2019 - Halvorsbøle Int. Retreat Centre, Oslo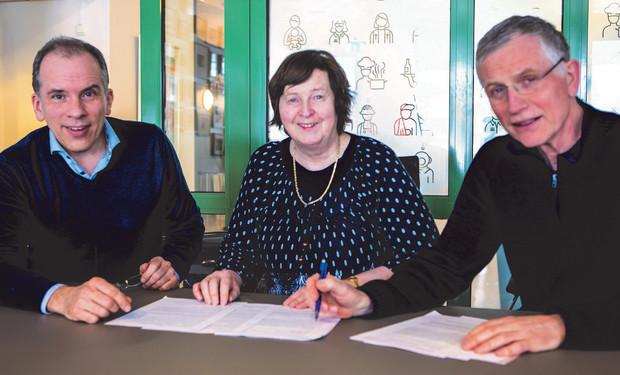 New research shows improved stress management with Acem Meditation
Better sleep, fewer worries, less nervousness and less bodily pain are among the results of the regular practice of Acem Meditation. The study was performed over several years in six different workplaces. A Norwegian team consisting of a medical doctor and two psychologists, all experienced in their fields, published the results recently in a Nordic psychology journal. Read more on The Meditation Blog.
What people say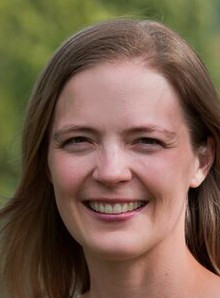 More present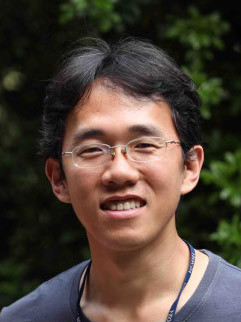 Works well for me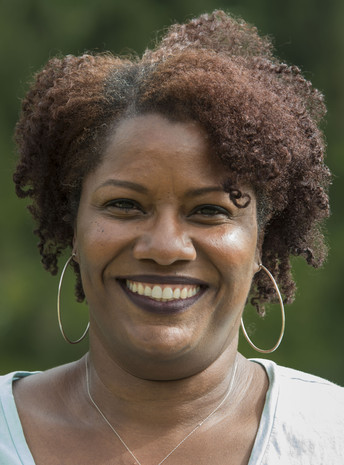 Improved my life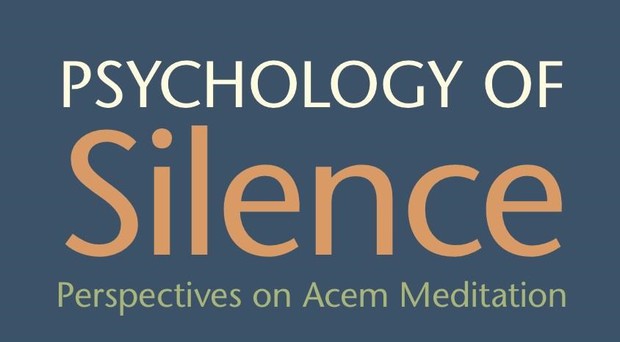 New book on Acem Meditation
The classic introduction to Acem Meditation, now in English. An easy to read account of the technique, results and the context of Acem Meditation. Read more HERE.