Learn meditation at an International Retreat
Learning Acem Meditation at a weeklong retreat ensures that you get a very good start. 
The next two possibilties will both be in July/August at our International Retreat Centre near Oslo, Norway (go HERE for information) and at the International Young Retreat in Wärmland, Sweden (go HERE for information). 
What people say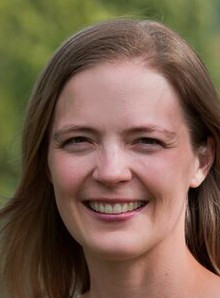 More present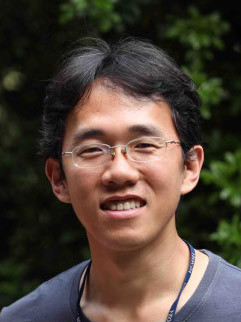 Works well for me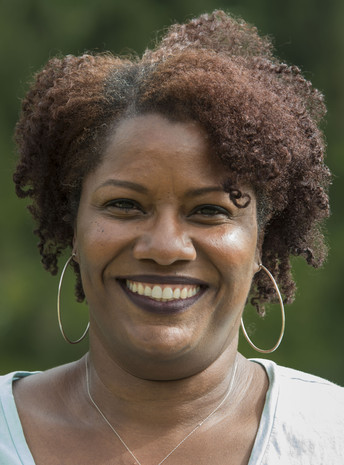 Improved my life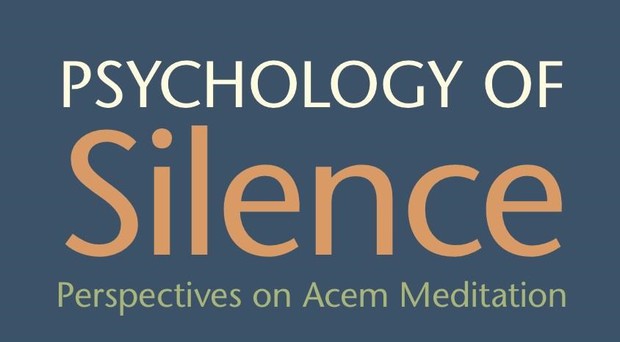 New book on Acem Meditation
The classic introduction to Acem Meditation, now in English. An easy to read account of the technique, results and the context of Acem Meditation. Read more HERE.
Training in Interpersonal Communication
A rare opportunity to explore your personality and the way you interact with others; the benefits will be felt in your professional and private life. This week-long course is being arranged in April/May 2018 in beautiful surroundings outside of Oslo, Norway. READ MORE.