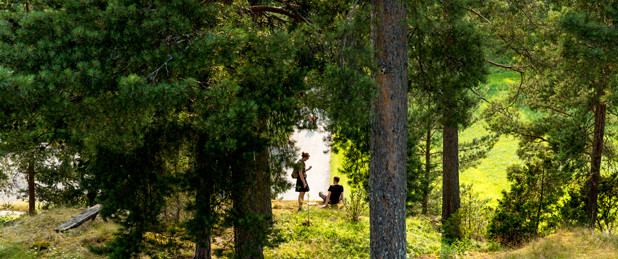 Make plans now for a refreshing summer holiday
Spending a week or two at an international meditation retreat is an opportunity you shouldn't miss:
Regular retreats take place in beautiful natural surroundings at Acem's retreat centres in Scandinavia. Deep layers of mental stress and muscular tension give way to a calmer and more receptive frame of mind.
Deepening retreats are for Acem meditators who already have some experience with weeklong retreats. A deepening retreat offers the possibility to experience the full effect of Acem Meditation, leading to essential changes in your meditative process and in everyday life.
Look further below for dates and places.
Do you want to learn Acem meditation at a summer retreat? Look for more info in the right column. 
What people say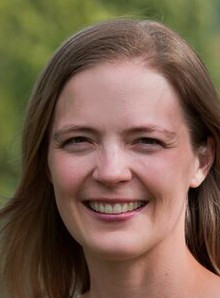 More present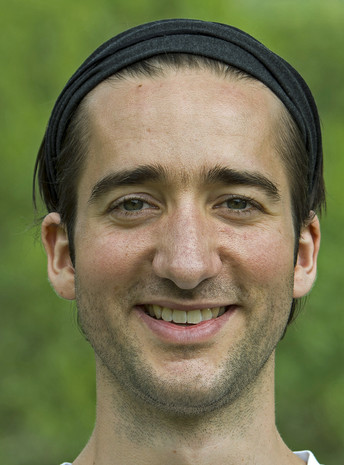 Effectiveness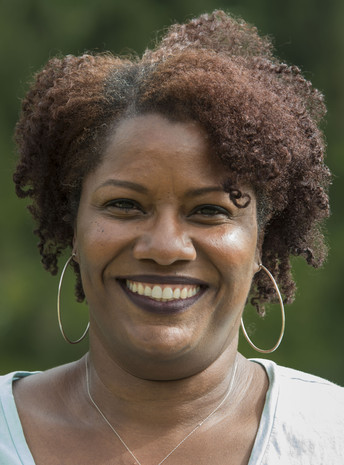 Improved my life
Upcoming International Meditation Retreats
A number of retreats for beginners and experienced meditators take place every year at Acem's international retreat centres:
Cabarete, Dominican Republic
Thursday 02 November 2017 17:30
Halvorsbøle Int. Retreat Centre, Oslo
Saturday 06 January 2018 18:00