Non-religious meditation
Acem Meditation is a simple mindful technique for relaxation, health and personal growth. Based on modern psychology and scientific research. List of upcoming beginners courses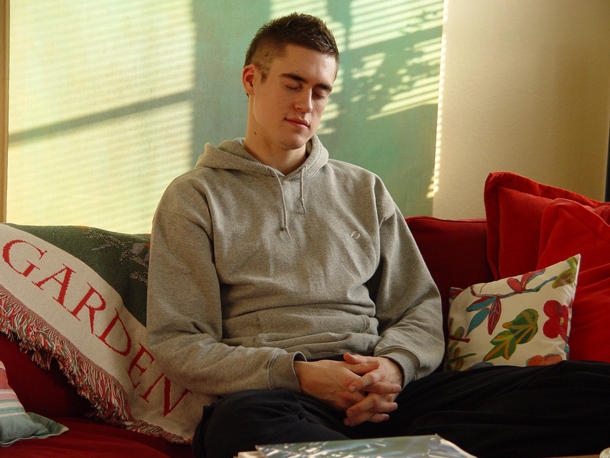 Acem Meditation is easy to learn. Personal instruction and guidance ensure that you get a good start.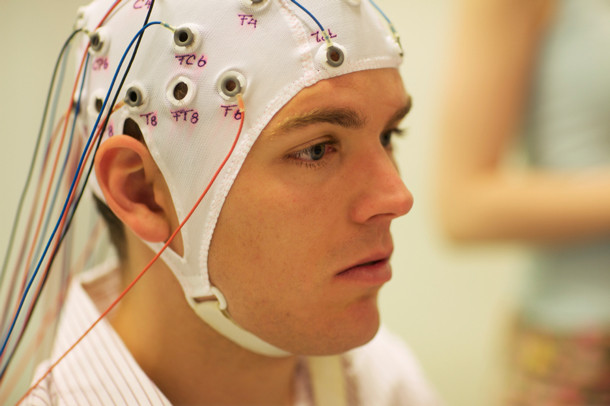 The anti-stress effects of Acem Meditation are confirmed by scientific research.
To meet and discuss with fellow meditators improves your understanding
People from all over the world, in all walks of life, are coping better with their lives through the simple method of Acem Meditation. What do they say?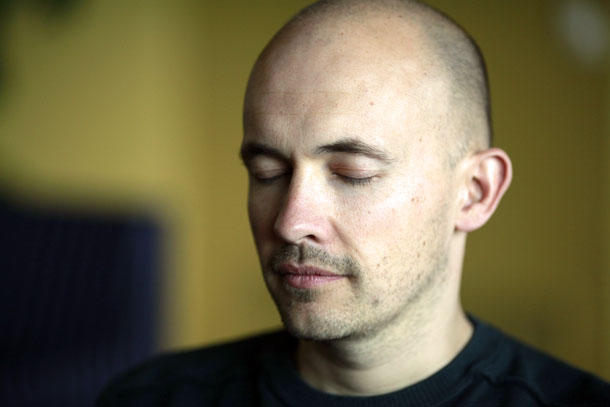 You don't try to relax. You just sit comfortably in a chair with eyes closed, practising a simple mental technique, allowing a deep relaxation to take hold of body and mind.