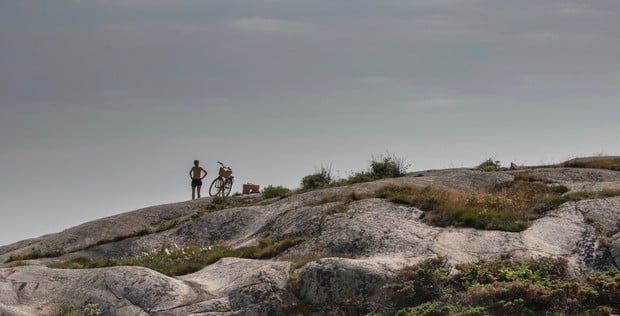 Meditate the Nordic way
Learn meditation in your country
Acem retreats
A number of meditation retreats take place every year at Acem's international retreat centre Halvorsbøle near Oslo, Norway.
A deepening retreat offers the possibility to experience the full effect of Acem Meditation, leading to essential changes in your meditative process and in everyday life. Next international deepening retreat is coming up in January. 
A rare opportunity to explore your personality and the way you interact with others; the benefits will be felt in your professional and private life. Being arranged in April/May 2017. Click here to learn more.
An historic event: World Retreat in the Spanish Pyrenees
Around 460 participants from different countries and continents (some of them seen above) met for a week in July this year. Together they enjoyed meditation and yoga, guidance and seminars, workshops and entertainment, mountain walks and social interaction. The historic event was part of celebrating Acem's 50th anniversary.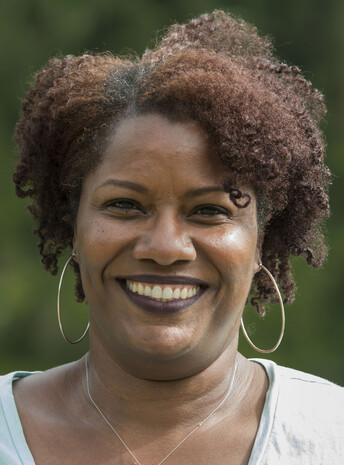 Improved my life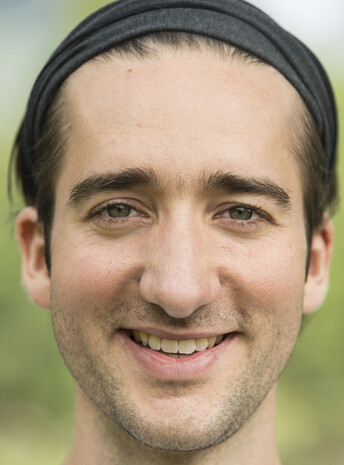 Effectiveness