Extra nights at Boí Taüll Resort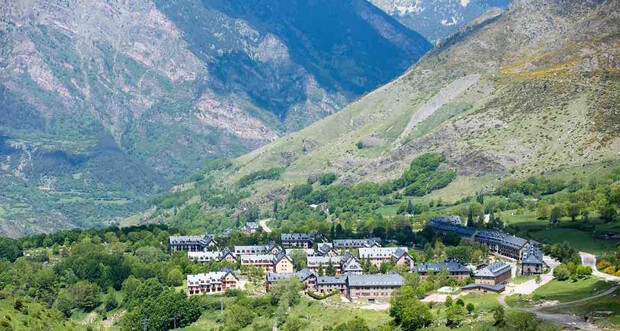 Product type

Travel

Product language

English

Price
You book extra nights at Boí Taüll Resort by clicking "Add to basket" in the upper right column.
If you want to pay for more than one person or more than one night, please add the following steps when you go through the payment process:
Increase the count number on the "basket" page.
Add the names of the other person(s) in the comment field on the "confirm order" page.
For instance, if you want to book three nights for yourself and John Doe, you increase the number to 6 (= 3 x 2) and write "3 nights, myself and John Doe" in the comment field.
You can only book a stay that begins on the day the retreat ends, i.e. 23 July 2016, and you can only stay for up to 7 nights. While Acem will receive and pass on your booking, your stay will be handled by Boí Taüll Resort, not Acem.
One night costs €70, including full board (lactovegetarian meals) and lodging.
Boí Taüll Resort includes six hotels in the same area. You may not be able to stay in the same room or hotel as during the retreat.
Other links:
Practical information for Acem Meditation World Retreat 2016