The online beginners course in Acem meditation consists of five meetings. You will receive individual instruction at the second meetings.
During the last three meetings, you will be part of a group of up to five people, and you have the opportunity to discuss your experiences with others.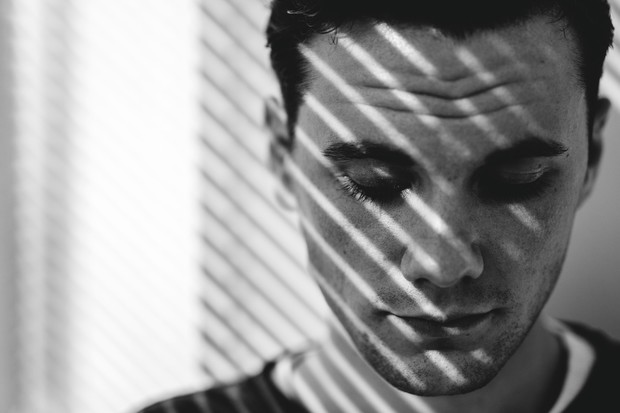 About the course
Breathing meditation
At the first meeting, you will receive instruction in Acem breathing meditation, a simple relaxation technique that you are recommended to practice for 15 minutes daily until the next meeting.
Sound meditation
At the second meeting, you will receive individual instruction in Acem meditation. You learn the meditation sound, a sound suitable for meditation - without linguistic meaning. When you meditate, you sit comfortably in a chair, close your eyes and repeat the sound effortlessly in your mind. It makes body and mind relax. To try out the technique and for best results, 2 x 30 or 1 x 45 minutes of daily meditation is recommended.
Stress management and personality development
The last three meetings take place in groups. The meetings start with 30 minutes of joint meditation. Experiences are discussed and each meeting has a theme:
What is correct meditation?
Results and research
Personality development and the way forward
Environment and technical
It is important that you can sit undisturbed in a quiet and peaceful place during the meetings.
All you need is a computer with a camera, headphones and a microphone.
The online beginners course in Acem meditation has a maximum of four participants.
Find your online course by adding yourself to our waiting list