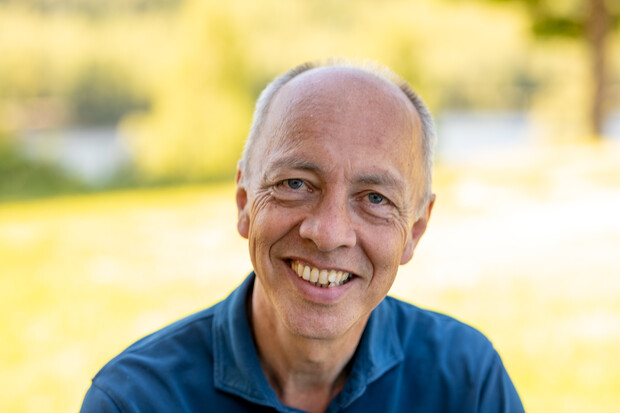 General Secretary of Acem International. Professor of Chinese, University of Oslo.
Halvor Eifring, PhD (born 1960 in Norway) is the general secretary of Acem International and the head of Acem Norway. He learned Acem Meditation in 1976, became an instructor in 1979 and an initiator in 2001.
He started Acem in Taiwan and has taught and lectured on Acem Meditation in 11 countries in Europe, Asia and America.
He has co-authored the book Acem Meditation: An Introductory Companion (with Dr. Are Holen) and written several articles on Acem Meditation and related topics. He is one of the editors of Acem's quarterly journal Dyade.
Dr. Eifring is Professor of Chinese at the University of Oslo, Norway. He has published books and articles on Chinese language and literature and is currently leading a research project on the cultural history of meditation.
He is married and lives in Oslo, Norway.