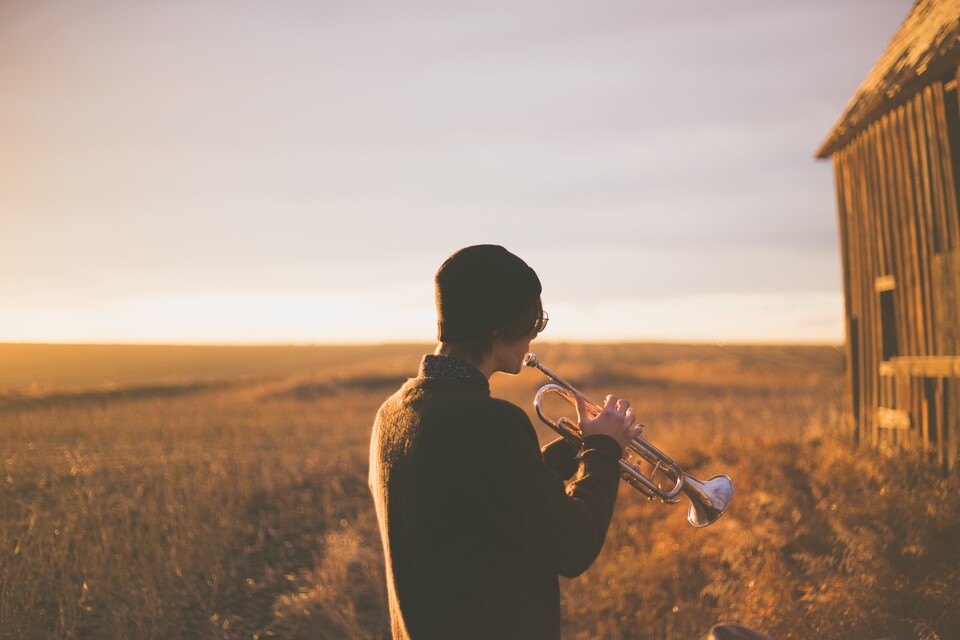 There are similarities between Acem Meditation and jazz music. The meditator experiences
spontaneous impulses while repeating the meditation sound. The jazz musician explores new ideas from
familiar structures and relates to his fellow musicians.

Jazz is a rich and adaptable cultural impulse and has its roots in black culture and experience. It contains
elements from European classical music as well as a range of African traditions. The history of jazz is
colourful and fascinating.

There will be examples in the webinar both from meditation and from well-known jazz tunes.
Date
Saturday 29 October 2022
Time
15:00 - 16:00
Finished
Instructors