One-week International Regular Retreat 28 July - 4 August 2018
Course type: Regular Retreat in Acem Meditation
This retreat is an opportunity for self-exploration and social interaction in an international environment. The scenic surroundings provide a perfect setting for meditation, yoga and stimulating talks and discussions.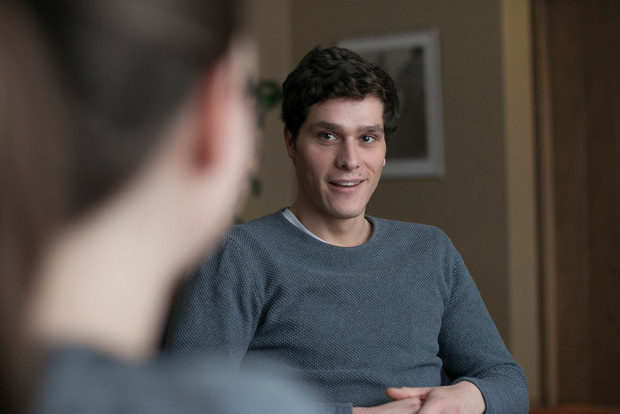 Registration
Course starts

Saturday 28 July 2018, 18:00

Course ends

Saturday 04 August 2018, 14:00

Location

Course number

V18305
Finished
Intensive practice of Acem Meditation makes deep layers of mental stress and muscular tension give way to a calmer and more receptive frame of mind. Refining your meditative practice gradually enables you to recognise patterns and emotions previously hidden from your awareness.
One aim of the retreat is to help you master the three-hour level of long meditations.
Evening seminars
Evening seminars explore the psychology of meditation and help you to enhance your meditative practice.
Daily guidance
Small guidance groups led by experienced instructors provide you with ample opportunities to discuss your meditative experiences. This enhances meditation skills and deepens insights into central personal issues.
Yoga
Daily sessions of basic Acem Yoga have a refreshing effect and facilitate the practice of long meditations.
Social interaction
The activities of the retreat will enable rich and varied social interactions in an international milieu.
Typical daily programme
Yoga
Long meditation of 3 to 4 hours in the morning
Guidance groups
Walks and free time
Afternoon group meditation
Evening talks
Social interaction
The venue
The Acem International Retreat Centre at Halvorsbøle is situated outside Oslo in beautiful and peaceful surroundings. Participants will be accommodated in single rooms, most of them with a direct view of the Randsfjord lake.
Lactovegetarian meals
The Acem Retreats cuisine is based on lactovegetarian food well suited for long meditations.
Other retreats
An International Young Retreat and an International Deepening Retreat take place each year. See the dates on our calendar.
The course is arranged by Acem International School of Meditation
Information
The official language of this retreat is English. All guidance groups will be in English and translation into other languages will not be provided.

IMPORTANT PRACTICAL INFORMATION
including how to pay by international bank transfer
(opens in a new window)

Early Bird price before 1 June does only apply to non-scandinavians


Instructors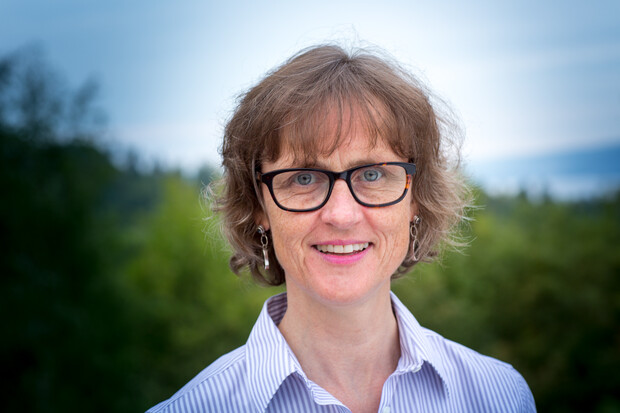 Ellen Gravklev
Acem Meditation Initiator. Senior Adviser for the University of Oslo.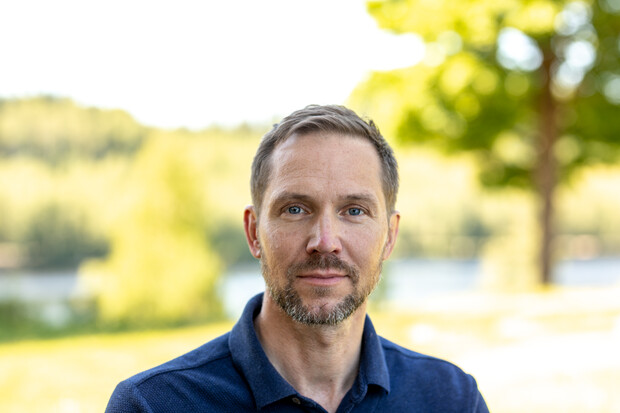 Christopher Grøndahl
Acem Meditation Initiator. Novelist and Screenwriter.