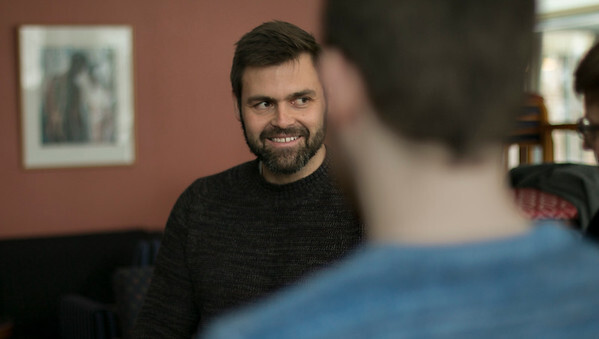 Learn Acem Meditation at the International Regular Retreat
Course starts
Saturday 28 July 2018, 18:00
Course ends
Saturday 04 August 2018, 14:00
Acem Meditation is easy to learn. Personal instruction and guidance ensure that you get a good start. Group discussions help you to deal with beginner's problems and to establish a meditation habit.
Acem Meditation can prove very beneficial to all stress-related symptoms. For the beginner, the most obvious effects are relaxation and increased energy. Many find their ability to concentrate better. Quite a few report improvements of their general well-being.
Topics covered include:
Brief introduction and personal instruction
How to establish your own practice
Scientific research
The psychology of meditation
From stress relief to personal process
Long-term perspectives
You learn how to use Acem Meditation for relaxation and stress management, and you lay the foundation for a fascinating process of self-understanding and personal growth.
Evening seminars explore the psychology of meditation and help you to enhance your meditative practice.
Daily sessions of basic Acem Yoga have a refreshing effect and facilitate the practice of longer meditations.
The activities of the retreat will enable rich and varied social interactions in an international milieu.
The book Acem Meditation - An Introductory Companion is included in the course fee.
Course starts
Saturday 28 July 2018, 18:00
Course ends
Saturday 04 August 2018, 14:00
Finished
Instructors