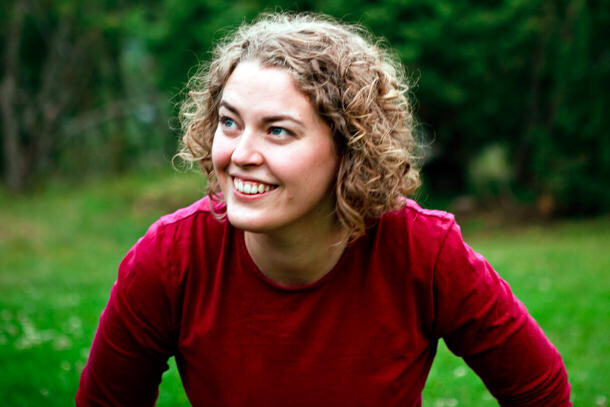 Preliminary program
Might be subject to changes.
Friday
1800 - 1845 Welcome: Who are we and how to do this (online)
1900 - 2030 Time for meditation (at home)
2045 - 2130 Guidance groups (online)
2130 - 2200 Q&A and open social room (online, optional)
Saturday
0800 - 0845 Morning yoga - optional (online)
0900 - 1200 Time for meditation (at home)
1200 - 1245 Lunch (at home, online optional)
1245 - 1415 Guidance groups (online)
1415 - 1500 Take a walk (at home)
1500 - 1600 Seminar (online)
1615 - 1715 Meditation (at home)
1720 - 1800 Summary in break-out-rooms & goodbye for now
Course starts
Friday 25 November 2022, 18:00
Course ends
Saturday 26 November 2022, 18:00
Instructors
What do the participants say?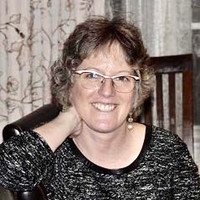 Catriona Lanza
Pastor
I was not at all sure how it would be to attend a retreat online but decided to give it a try. From the beginning welcome and small group introductions I knew I had made the right choice. There was trust and a sense of community that developed almost immediately, which I think is quite unusual.
I appreciated the regular guidance throughout, which really helped me gain a better understanding of the technique and process. And it was so helpful to learn through the experience of other meditators too.
The benefits of the retreat stayed with me for some time afterwards! I look forward to online Acem retreats being a regular part of my life schedule and meditation. And online retreats have the added advantage of no airfare or packing or suitcase required.