Four day international online retreat
Course type: Regular Retreat in Acem Meditation
This retreat offers the possibility of three hours meditations, guidance groups, lectures, walks and social activities. You participate from home.
It is a good way of getting to know the potential of Acem's retreats.
Registration
Course starts

Wednesday 29 July 2020, 17:00

Course ends

Saturday 01 August 2020, 14:00

Location

Course number

V20317
Finished
The schedule will take place in CEST (Central European summer time), but provided you can accommodate the schedule to your own time zone, there are no geographical restrictions for participation.
Retreat language is English. We offer guidance groups in German, in accordance with our capacity. Please indicate your preferred language when you enroll.
DRAFT Program
(Might be subject to changes)
Wednesday
1700 - 1745 Welcome: Who are we and how to do this (online)
1800 - 1900 Time for meditation (at home)
1915 - 2030 Guidance groups (online)
2030 Programme end. Suggested walk.
Thursday and Friday
0800 - 0845 Morning yoga - optional (online)
0900 - 1200 Time for meditation (at home)
1215 - 1220 Hello to all
1220 - 1320 Guidance groups (online)
1500 - 1700 Suggested walk (at home)
1700 - 1800 Seminar (online)
1815 - 1915 Meditation (at home)
1915 - 2030 Dinner (at home)
2030 - 2115 Friday only: Social - plenary (online)
Saturday
0800 - 0845 Morning yoga - optional (online)
0900 - 1100 Time for meditation (at home)
1115 - 1120 Hello to all
1120 - 1220 Guidance groups (online)
1230 - 1330 Plenary session
1330 Goodbye for now
The retreat will be most efficient if you are able to shelter yourself from your daily rhythm and reduce the amount of tasks outside the program of the retreat. We will send you tips on how to establish a good framework around your retreat.
Please use a computer/mac with a wired internet connection and a headset/microphone in order to get the maximum technical quality of your connection.
If you are in a household with several people, see to that you have a room of your own for the duration of the retreat.
Platform: Zoom.
If you are new to Acem's retreats, we can recomment the Practical Guide to Acem Retreats.
The retreat is for people who already practice Acem Meditation.
The course is arranged by Acem International School of Meditation
Information
Retreat language: English
Guidance groups are also offered in German - please indicate upon enrollment.
Times in CEST (Oslo, Paris, Berlin)
Instructors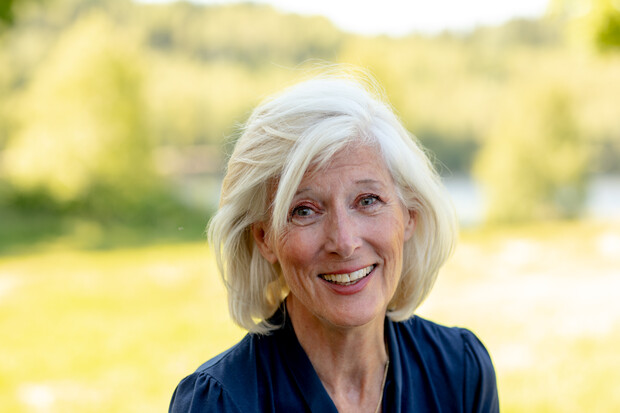 Turid Berg-Nielsen
Head of Acem Germany. Professor of Psychology at the University of Trondheim.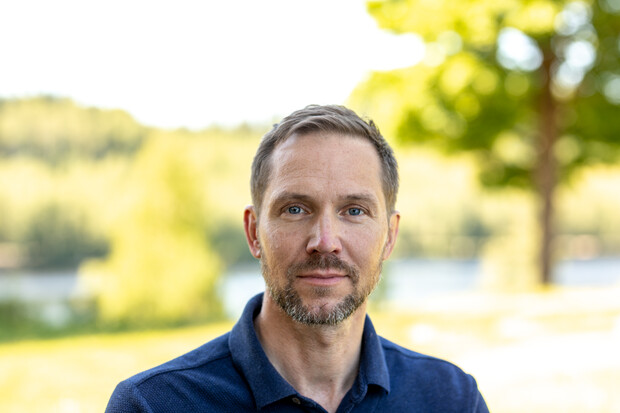 Christopher Grøndahl
Acem Meditation Initiator. Novelist and Screenwriter.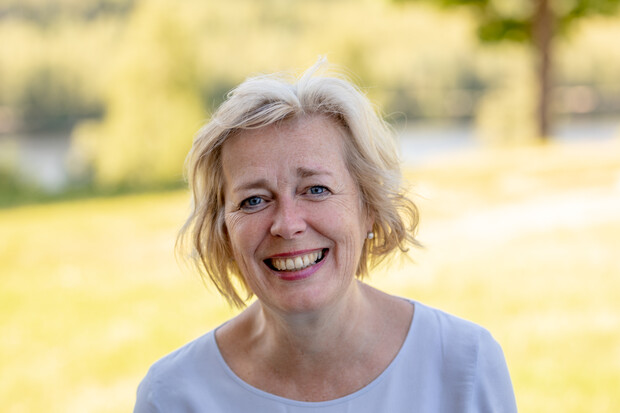 Monika Wirkkala
Head of Talent Attraction Unit, The Swedish Institute. Initiator in Acem.