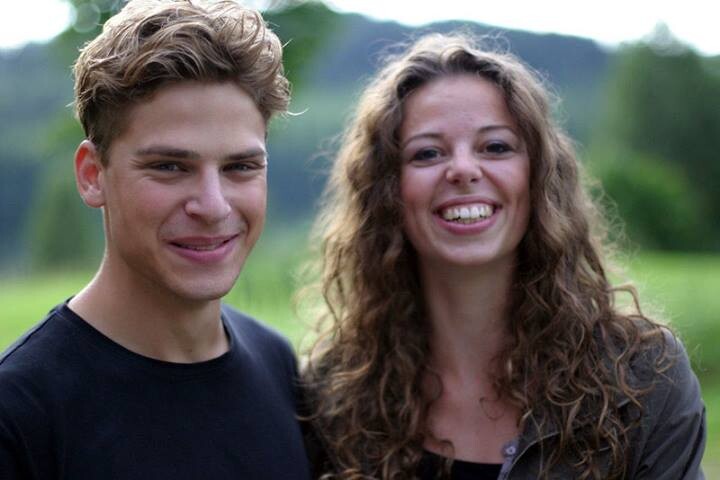 Deutscher Sommerkurs
Course starts
Saturday 03 August 2013, 18:00
Course ends
Saturday 10 August 2013, 14:00
This retreat is an opportunity for self-exploration and social interaction in an international environment. The scenic surroundings provide a perfect setting for meditation, yoga and stimulating talks and discussions.
Lange Meditationen wirken auf tiefe Schichten des geistigen Stresses und muskulärer Spannung nach und führen zu einem ruhigeren und empfänglicheren Geisteszustand. Die Verfeinerung der meditativen Ausführung ermöglicht das Erkennen von Verhaltensmustern und Emotionen, die früher
ausserhalb der Aufmerksamkeit waren.
Der Sommerkurs findet in Halvorsböle statt, Acems größtem Kursort mit Hotelstandard und Platz für 70 Übernachtungsgäste. Er liegt 75 Minuten Autofahrt nördlich von Oslo, beim See "Randsfjorden". Es ist ein Ort mit angenehmer Atmosphäre in schöner Umgebung. Mögliche Aktivitäten im Freien sind u.a.:Wanderungen, Baden im See und Fahrten in Paddelbooten.
Die Flugreise nach Oslo von den wichtigsten Flughäfen Deutschlands aus dauert etwa anderthalb Stunden und kostet kaum mehr als ein Zugticket innerhalb Deutschlands. Günstige Flugreisen nach Oslo findet man im Internet unter Norwegian.no Die Fahrt nach Halvorsböle vom Osloer Flughafen dauert ungefähr eine Stunde.
Der Kurs wird von der Psychologieprofessorin Dr. Turid Suzanne Berg-Nielsen im Zusammenarbeit mit deutschen und norwegischen Kurslehrern und
Moderatoren geleitet.
Course starts
Saturday 03 August 2013, 18:00
Course ends
Saturday 10 August 2013, 14:00
Finished
Instructors