Beginner's course in Acem meditation
Course type: Beginner's Courses
Acem Meditation is easy to learn. Personal instruction and guidance ensure that you get a good start. Group discussions help you to deal with beginner's problems and to establish a meditation habit.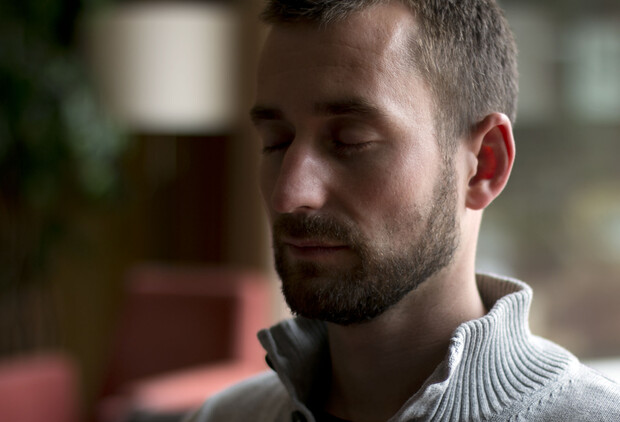 Registration
Date

Tuesday 08 June 2021

Time

19:30 - 21:00

Location
Finished
Meeting 1: Tuesday June 8. at 7.30 PM Welcome, Orientation about Acem/Acem Meditation, Presentation of participants and leaders, instruction in Breath Meditation
Meeting 2: By individual agreement: Instruction in Acem Meditation
Meeting 3: Tuesday June 22 at 7.30 PM Meditation, counselling, "What is correct meditation"?
Meeting 4: Tuesday June 29 at 7.30 PM: Meditation, counselling. "The Psychology of Acem Meditation" and "Results"
Meeting 5: Tuesday July 6 at 7.30 PM: Meditation, counselling. "Current Research on Acem Meditation" and "How to go on (meditating)"
The course is arranged by Acem International School of Meditation
Information
Course language: English. One of the instructors also speaks Dutch.
Instructors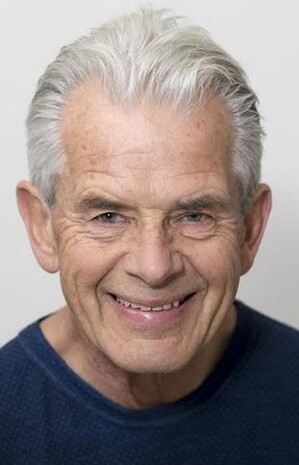 Anders Nesvold
Acem instructor.
Consultant cardiologist.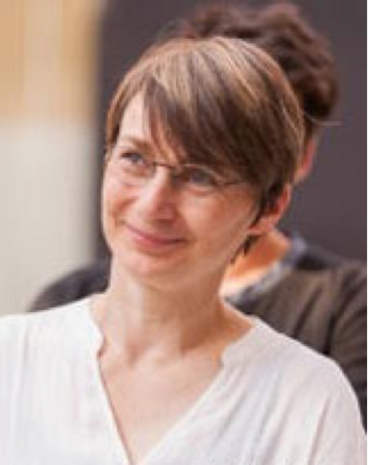 Margit Schuster
Margit is architecht and high school tutor living in Rotterdam, The Netherlands. She is an Acem Moderator.