Acem Bergen
Acem Bergen
Marken 17
5017 Bergen
Norge
95906932
eva.skaar

SPAMFILTER

@acem.com Remove the part in capital letters to get the correct e-mail address.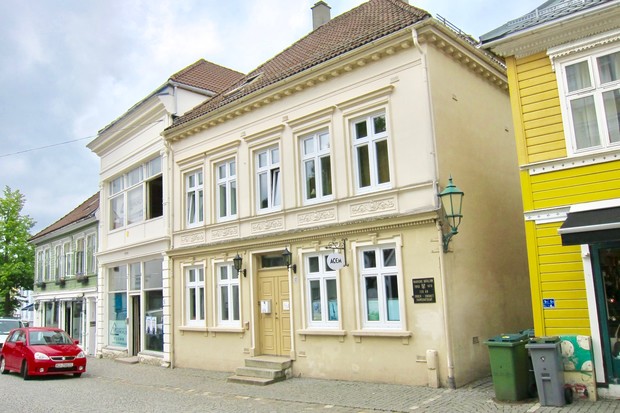 Acem sitt lokale i Bergen.
HVORFOR ACEM-MEDITASJON?
I mylderet av meditasjonsteknikker er det vanskelig å finne èn metode å fordype seg i. Det gjør at mange går glipp av det potensialet som ligger i meditasjon. På våre kurs får du forståelsen av hva slags prosesser meditasjonen setter i gang og hva du kan forvente deg av resultater. Det gir deg motivasjon og tillit til metoden.
Resultater fra meditasjon, selv for nybegynnere kan være bedre konsentrasjon, mestring av stress, bedre søvn og innsovning, mer overskudd til venner og familie og en større grad av aksept i hverdagen generelt.
Acem-meditasjon er en teknikk uten mystikk eller religiøse, som alle kan lære.
Coming courses organised by Acem Bergen