The prices for Acem's courses and retreats are set to allow as many people as possible to participate.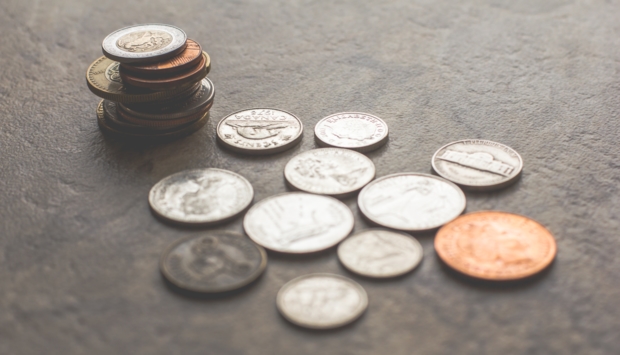 Norway and Sweden are high-cost countries, and kitchen staff, caretakers, administration, necessary maintenance, food purchases, and energy are all costly. In a period of heavy inflation, Acem's expenses also increase sharply.
The fact that courses and retreats can still be maintained at moderate prices is largely because all teaching is based on unpaid work by volunteers. In addition, Acem has accumulated certain reserves, and our properties have been acquired at very moderate prices. Nevertheless, Acem's course sites run at a loss or barely break even even before depreciation and finance costs are factored in.
Course fees on Acem retreats cover three elements: qualified teaching, accommodation in single rooms, and all meals. Compared to similar activities elsewhere, Acem's prices are clearly in the lower tier.
We hope many people have the opportunity to participate in our courses and retreats, even at a time when most prices are rising, and the economy is tighter than before.