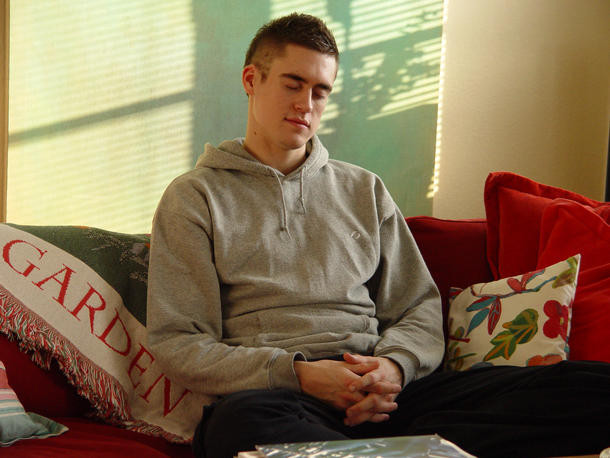 Acem Meditation is easy to learn. Personal instruction and guidance ensure that you get a good start. Group discussions help you to deal with beginner's problems and to establish a meditation habit.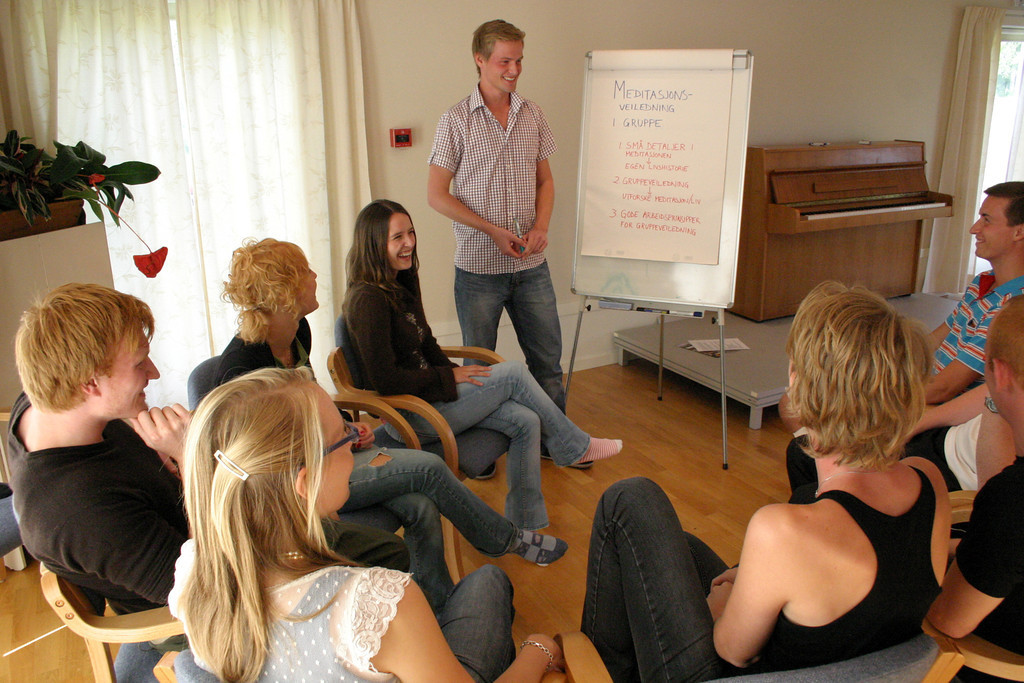 To meet and discuss with fellow meditators improves your understanding of the technique and enhances your personal process. It may also help you to get back on track if you have got out of the habit.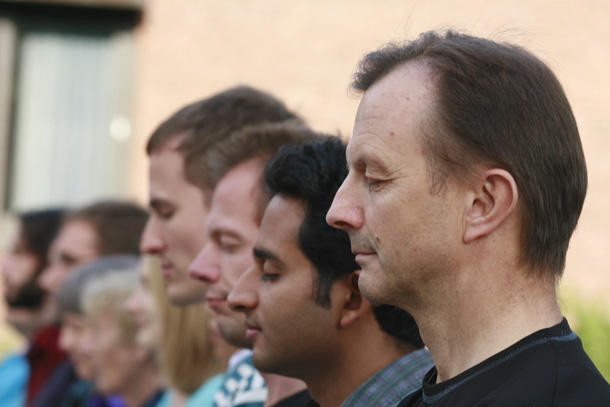 You don't try to relax. You just sit comfortably in a chair with eyes closed, practising a simple mental technique, allowing a deep relaxation to take hold of body and mind.