Acem Meditation is a simple mindful technique for relaxation, health and personal growth. Based on modern psychology and scientific research.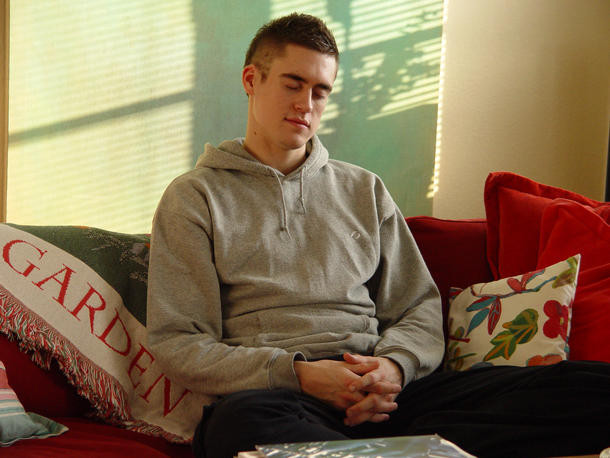 Acem Meditation is easy to learn. Personal instruction and guidance ensure that you get a good start. Group discussions help you to deal with beginner's problems and to establish a meditation habit.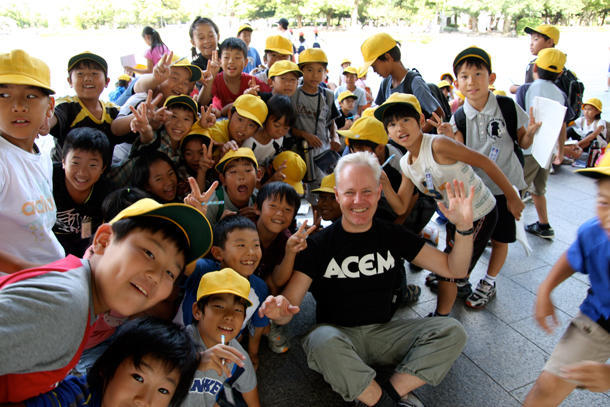 To meet and discuss with fellow meditators improves your understanding of the technique and enhances your personal process. It may also help you to get back on track if you have got out of the habit.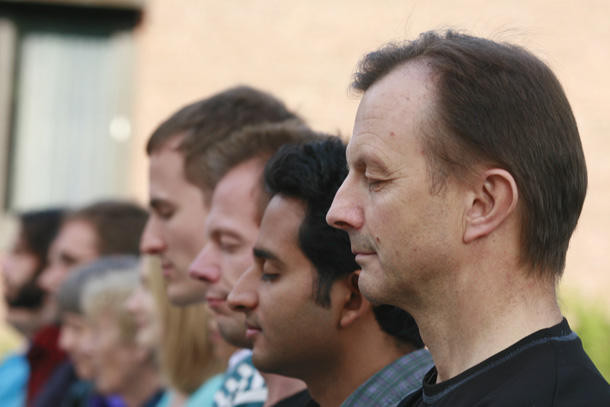 How do you meditate?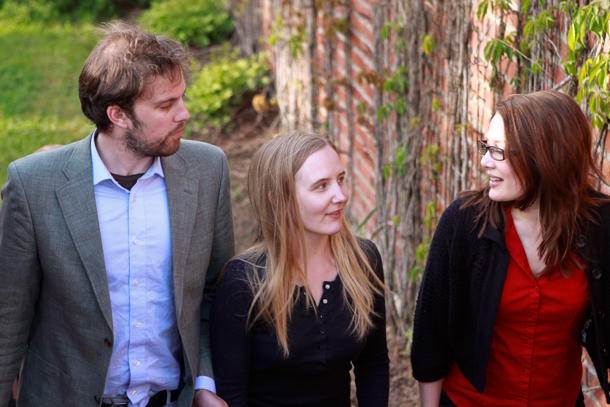 People from all over the world, in all walks of life, are coping better with their lives through the simple method of Acem Meditation. What do they say?