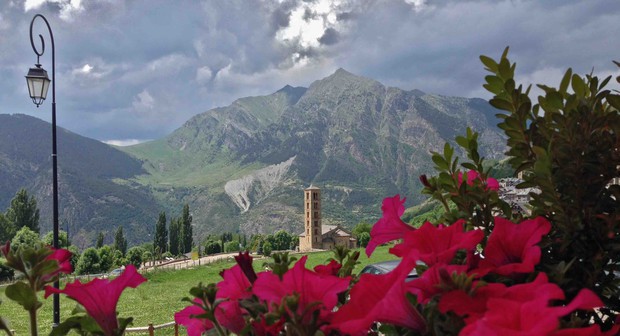 Hundreds of people from different countries and continents will meet for a week of meditation and yoga, guidance and seminars, workshops and entertainment, mountain walks and social interaction.
Other retreats
A number of meditation retreats take place every year at Acem's international retreat centre Halvorsbøle near Oslo, Norway.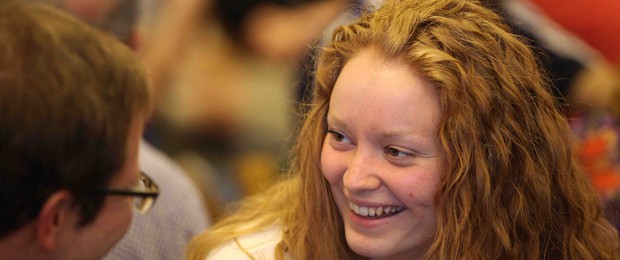 A rare opportunity to explore your personality and the way you interact with others; the benefits will be felt in your professional and private life.