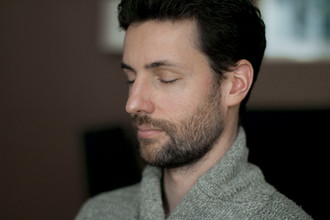 Udviklet i Skandinavien, baseret på psykologisk forståelse af meditation. Grundkurset lærer dig teknikken.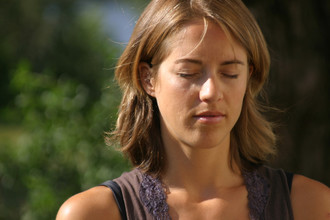 Hvis du har lært Acem-meditation og ønsker at fordybe dig yderligere i teknikken, har vi en række af tilbud.
This retreat is an opportunity for self-exploration and social interaction in an international environment. The scenic surroundings provide a perfect setting for meditation, yoga and stimulating talks and discussions.
Saturday 08 July 2017 - Lundsholm, Värmland, Sweden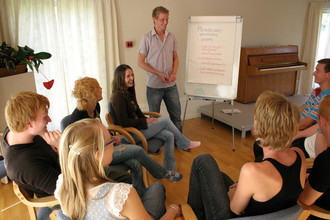 Acem-meditation giver afspænding, hjælper mod stress, og giver mere energi i hverdagen.