Meet, Meditate, Discuss (UK)
Course type: Group Meditations
Drop-in sessions with group meditation of one hour or less followed by discussions and sometimes a talk on a meditation related topic.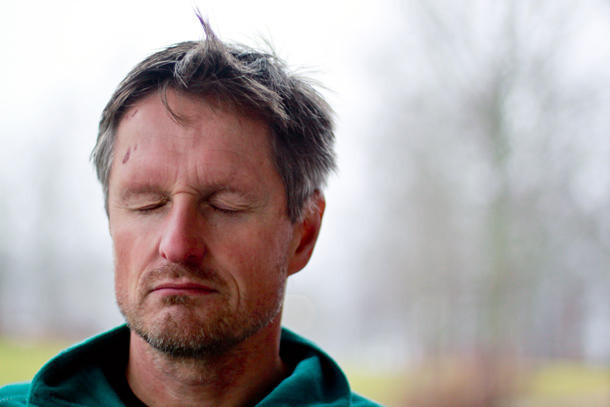 Registration
Date

Wednesday 28 April 2021

Time

18:30 - 20:15

Location
Finished
This is a good opportunity to relax, enhance your meditation skills and meet with other meditators. The meditation is usually followed by a discussion of the experience.
The course is arranged by Acem UK School of Meditation
Information
We will meet online, meditate 60 min and discuss the experience afterwards. Open to all who have learned Acem Meditation.
Instructors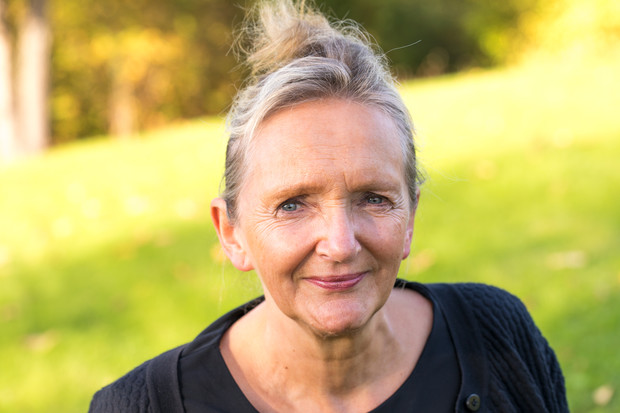 Eva Skaar
Head of Acem UK. Acem Meditation Initiator. Artist.